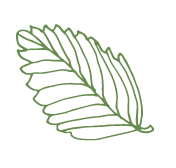 The point of True North is to highlight the spoken and written word of God. Why?
Have you ever wondered why some Christians seem to experience more signs, miracles, and wonders than others? Have you ever wondered why the way we experience the power of God can change from year to year? The reason our results fluctuates is because our mindset and our believing fluctuate. The Word of God is what builds our believing and believing is what gets results. The Word of God is solid, the Word of God is love, the Word of God is light, the Word of God never fails or fluctuates. 
SEP Live Streams- 10th & 24th at 11AM Mountain Time
Video On Demand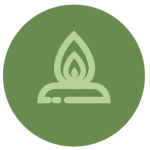 Here are a few benefits of putting on the Word of God.
Psalms 138:2 
…for thou hast magnified thy word above all thy name.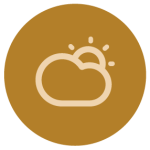 God thinks pretty highly of His Word. We do too.
Psalms 107:20
He sent his word, and healed them, and delivered them from their destructions.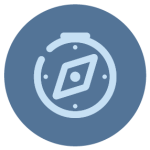 Our faith and our believing are built by simply hearing the Word.
Romans 10:17 
So then faith cometh by hearing, and hearing by the word of God.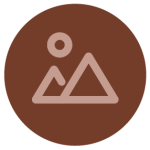 The Word of God is healing. And who doesn't need a little healing every now and again?
Matthew 4:10-11
Then saith Jesus unto him, Get thee hence, Satan: for it is written, Thou shalt worship the Lord thy God, and him only shalt thou serve. 11 Then the devil leaveth him, and, behold, angels came and ministered unto him.
Jesus Christ was able to back down the Devil with the spoken Word. It will work for us too.
The Word of God works just as faithfully for us today as it did 2000 years ago; all we need to do is believe. Our goal is to get you to look at the Word of God though a fresh set of eyes. We want you to find your "True North." We encourage you to live the Word and walk with power. As your believing gets rebuilt by the Word of God you will begin to live a lifestyle that most Christians only read about.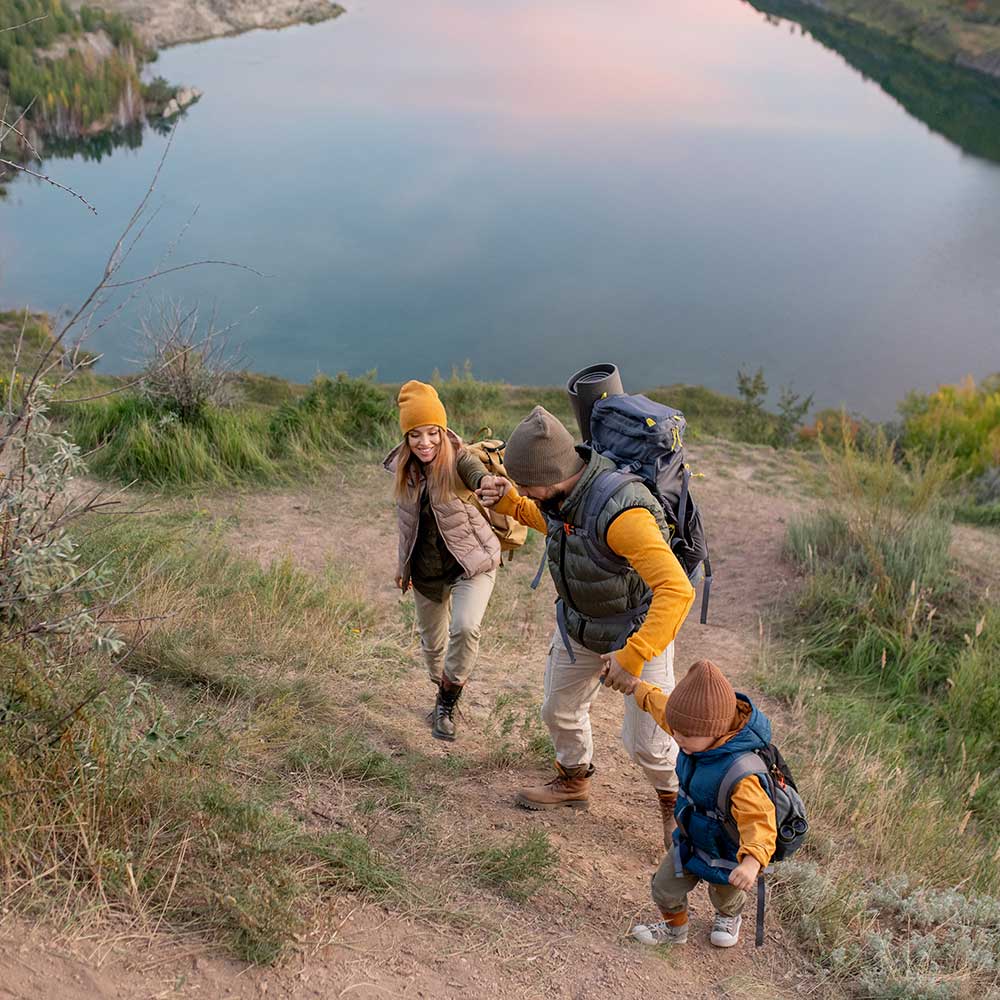 Jesus' Little Family Prayer Secret
You Already Believe In Time Travel
Turn the Hearts of the Fathers to the Children
Beating the Spirit of Fear
When You're Going Through Hell
Your Second Chance Starts Right Now
Why 12 Resurrection Appearances
The Crucifixion and the Secret of Psalm 22
A Healing Walk Through Jericho
The Difference Between Heaven, Paradise and the Heavenlies
Out of the Stone Age: The Introduction of Spirit
The Godly Little Secret to Goal Setting
The Grateful Side of Thankful
Jesus Christ: The Myth, The Math, The Legend
The Questions that Shaped the World
The Random Reflections of Jonah
Perfect Words For An Imperfect Time--James and Jude
The Primal Side of Prayer
The Necessary Positive to Negative Ratio
From "little faith" to "BIG BELIEVING"
Amazing Father, Excellent Dad
Pentecost – Comforter, Teacher, Counselor, and Friend
Controlling the Spirit of Fear
But my God shall supply all your need according to his riches in glory by Christ Jesus.

- Philippians 4:19
The 12 Resurrection Appearances
Communion First Century Style-Health and Longevity
Psalm 22:
Jesus' Master Class on Grief
Life, Death, and Second Chances
The Spiritual Evolution of Man
The Difference Between a Vow, Resolution, Goal, or Process
Tracking the
Birth of Christ
Jesus Christ – The Myth, the Math, the Legend
The Questions that Shaped the World
The 4 D's of Getting Stuff Done
The Spiritual Evolution of Faith
Perfect Words/Imperfect Time – James and Jude
Same Works/
Greater Works
I can do all things through Christ which strengtheneth me.

- Philippians 4:13
The "Little Faith" Fix: The Cure to Small Thinking
The Trials and Temptations of Jesus
Controlling the Spirit of Fear
The Fine Art of Walking by the Spirit
The Perfectly Imperfect Mom
Communion First Century Style
Why 12 Resurrection Appearance
Psalm 22 – The Song that Saved the World
The Resurrection Interventions
Winning the Fight of Unanswered Prayers